License No. 426212781
Capacity: 14 children
Ages served: 3 months – 5 years
Hours of Operation: 7:00 a.m.–5:30 p.m.
References: available upon request.
Location: Carpinteria
Phone: (805) 566-0962
Information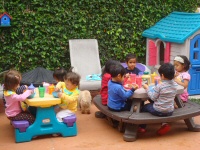 La Casita Moros Family child care is an enrichment Bilingual program for infants, toddlers and school age kids. We provide age appropriate activities that invite your child to explore and learn.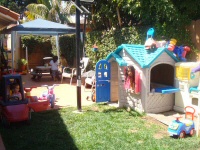 We encourage children through a variety of choises and experiences to make discoveries through the world of play and work with them to get ready for kindergartden.
Our aim is to foster your child's creativity, help them to enhance social skills and promote a positive self-image. Your child will feel safe and secure in a nurturing environment.
Patricia Moros
Daily activities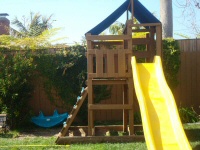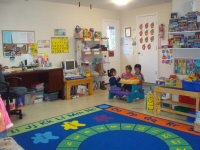 Daily activities consist of art/craft, circle time, painting, ABC's, music, potty training, indoor/outdoor play, field trips and more. We offer healthy and nutritious meals and snacks.